Why 2-Work @
Bank House?
The Grade II listed building is characterised by an iconic minimalist construction language that is told through polished Cornish granite and bronze cladding delivering the city's finest reflection of '70s British brutalism. Bank House is located just a stone's throw from Leeds Station making it ideally placed to accommodate all kinds of modern demands for mobility, flexy-work, as well as a healthy work-life balance that supports mental health and wellbeing.
Become part of the 2-Work community. Join and experience the support of an online and physical network of like-minded businesses and individuals, and enter a workspace where a culture of collaboration and creativity thrives.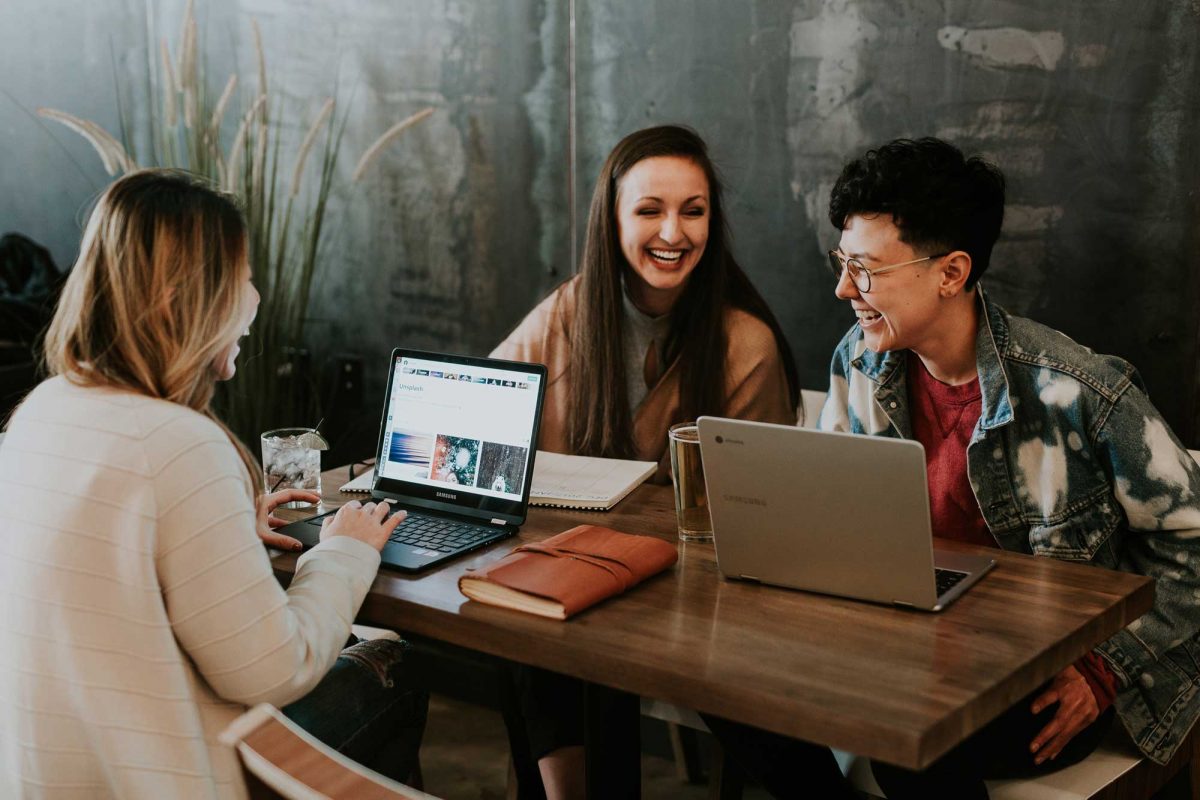 PUTTING PEOPLE FIRST
Our creative design background and modern approach to workspaces support a healthy work – and personal life balance, so your mental health and wellbeing can flourish.

COMMUNITY AT THE HEART
Facilitating community through our physical space and online app, becoming part of the 2-Work community gives you opportunities to develop your network and collaborate on a professional and personal level.

WORKING SMART
We offer a hybrid work-life that gives you complete freedom to work when, how and where you want in a space that makes you feel good. Whether that's in our co-working spaces or from home, you will always feel part of the community.

Always looking ahead
Sustainability, economic trends and market shifts. We're always looking ahead to provide innovative and state-of-the-art spaces and services to our community and members.

find your perfect fit
We are hassle-free. Simply choose from our selection of cost-effective workspaces and flexible lease terms to find a plan that's right for your business.

make it yours
We have a team of in-house architects and designers that can adapt the workspace to reflect your company's brand and culture. We can work together to make your space completely bespoke to you.
Daily
co-working
£15*
per day
Co-working
membership
£149*
per month
Dedicated
membership
£249*
per month
OFFICE
SUITES
£275*
per month
A ready-to-go, cost-effective and community driven office environment that encourages social interaction as well as hard-work.
Safe, fully maintained & secure space
Access to a community of individual & businesses
Flexible rolling agreements or keep it fixed
Quiet spaces and break out areas
Meeting room & equipment here
Enchanted hygiene standards
Hospitality services & admin support
Activities & events calendar, rewards & benefits
24/7 access & building security
Fully stocked quality refreshements
Printing and scanning services